Washington, D.C. — the District of Columbia — is also commonly called "D.C." The city has nearly 700,000 permanent residents, but the population swells each weekday as approximately 500,000 commuters descend on D.C. from nearby Maryland and Virginia for their government, non-profits, and private sector jobs.
One of those neighborhoods is Montgomery County, Maryland, located about 24 miles northwest of the city. With more than one million residents, it's the most populous county in Maryland and is quite exclusive.
Arts and culture, history, and science are richly showcased in D.C.'s more than 75 museums, including the National Gallery of Art, the Smithsonian Institution, and the
John F. Kennedy Center for the Performing Arts
. Residents who own homes in the real estate market in Montgomery County, MD, can easily access all that D.C. has to offer and still live far enough out of the main city to have some space between their former homes for sale in Montgomery County, MD, and the hustle, bustle, and tourists that exist in D.C. If you're looking to buy in Montgomery County, here are some tips as to why you should include a neighborhood search as part of your home search efforts.
Conducting a neighborhood search helps you identify your ideal "home" personality
Do you thrive on city living? If your answer is "yes," that means you enjoy access to goods, services, and entertainment. However, some of the tradeoffs of living right in the city include cramped housing spaces, lack of parking, noise, traffic, and crowds. Additionally, you'll be paying "more for less," to gain this access. City housing — regardless of type (single-family detached, townhome, condo, or apartment) — costs the most per square foot because of its proximity to everything awesome that D.C. and its surrounding metropolitan area provides.

If you prefer suburbs, which are traditionally a midpoint between the energy and vibe of the city and the restful quiet of rural living, you'll surely gain more bang for your buck real estate-wise. You'll still be close enough to the city to travel in for fine dining, entertainment, and unique shopping experiences, but you'll also enjoy the more relaxed atmosphere of suburban life. You'll also pay less for a larger home on a nice-sized lot than you would for a townhouse or condo in the city.

Lastly, some buyers prefer rural living to the suburbs and the city proper. Here, newcomers will likely delight in all the open space, farmlands, and peace and quiet far away from the crowds and noise of more populated neighborhoods. It's also where you'll enjoy the lowest cost per square foot (generally) compared to city dwelling costs. Before making this choice— especially if you're new to rural living — be aware that this option means the least access to the conveniences that city and suburb living afford. Before you dismiss this fact in its entirety, remember that lack of access also refers to a lack of medical and emergency services.
A neighborhood search reveals the school district you're in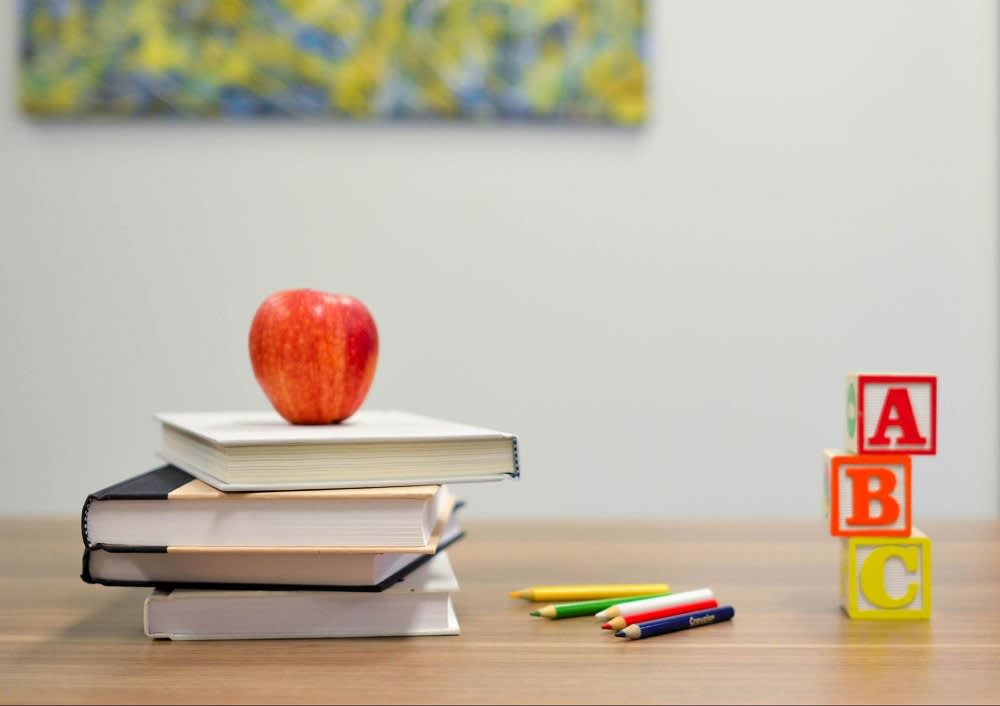 If you have a family with school-age kids, keep in mind that the ideal schools for your budding graduates may not be in the school district where your dream home is located. If education is important to your family, you may need to find the ideal school district for your kids before you start looking for your dream home among homes for sale in Montgomery County, MD. Don't assume that school districts will allow children from anywhere into their schools; most have strict boundaries, and very rarely do students who live outside those boundaries gain access to those schools.
A neighborhood search reveals how close you are to your office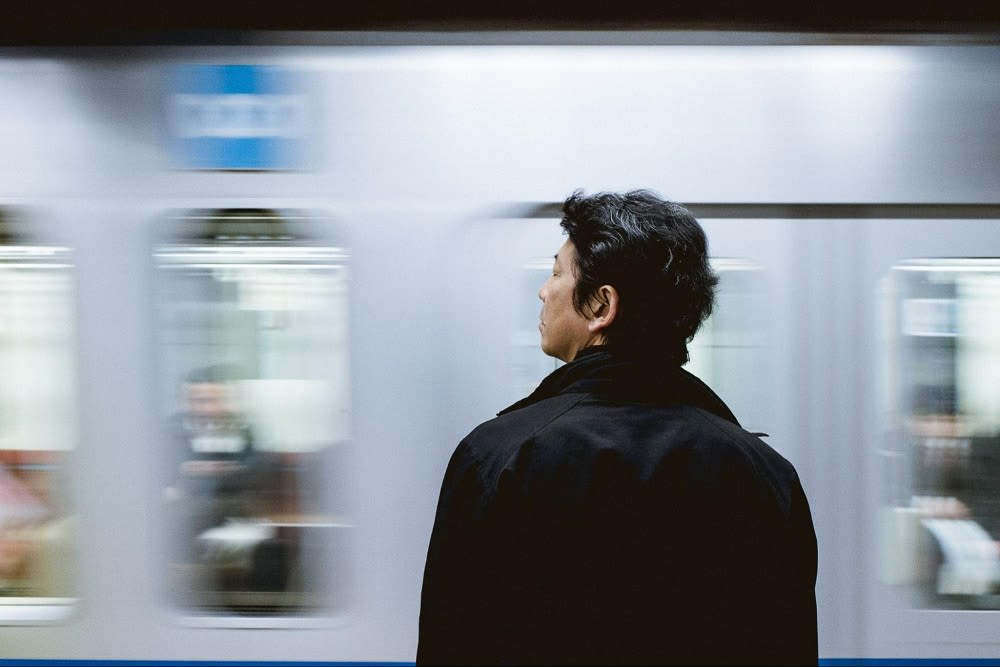 Even if you've worked from home 100% for the last couple of years, there may be times that your employer will require you to work in the office part-time — known as a "hybrid" work model. Commuting proximity is just one component of creating a healthy work-life balance. Before you buy your home, conduct two dry runs of your commute: one at rush hour during the week and one during rush hour on Friday. This data is crucial regardless of where you live, whether it's the city, suburbs, or the rural areas around the real estate market in Montgomery County, MD. Also, keep in mind the weather, which will inevitably delay your commute.
It's important to know who your neighbors are
You may find your dream home in what looks like the ideal neighborhood, but before you buy that home, research the five-mile radius around that home. Why? You might have found the outlying mini-mansion amongst lesser-priced homes that may never recognize your purchase cost if you ever decide to sell it. On the opposite hand, you might discover your interest in "the cheapest house in the most exclusive neighborhood," which, for the most part, is like finding a unicorn. Either way, your due diligence will pay off now and in the long run.
Work with a great real estate agent
Are you ready to start looking at homes for sale in Montgomery County, MD? If so, contact local real estate expert
David Park
for professional guidance and advice.