Across the country, costs have been rising left and right, from groceries to housing costs to utilities. Even locally, the cost of living in Arlington, VA, has
increased by 47%
compared to the rest of the country. With continuously rising costs, it can often be a challenge to maintain your comfortable and luxurious lifestyle. After all, just because prices are rising does not mean that you have to lower your standards. That is why we at
The Centurion Group
have compiled a list of seven innovative tips on how you can beat the high cost of living in today's thriving and even unprecedented economy.
Hire a financial advisor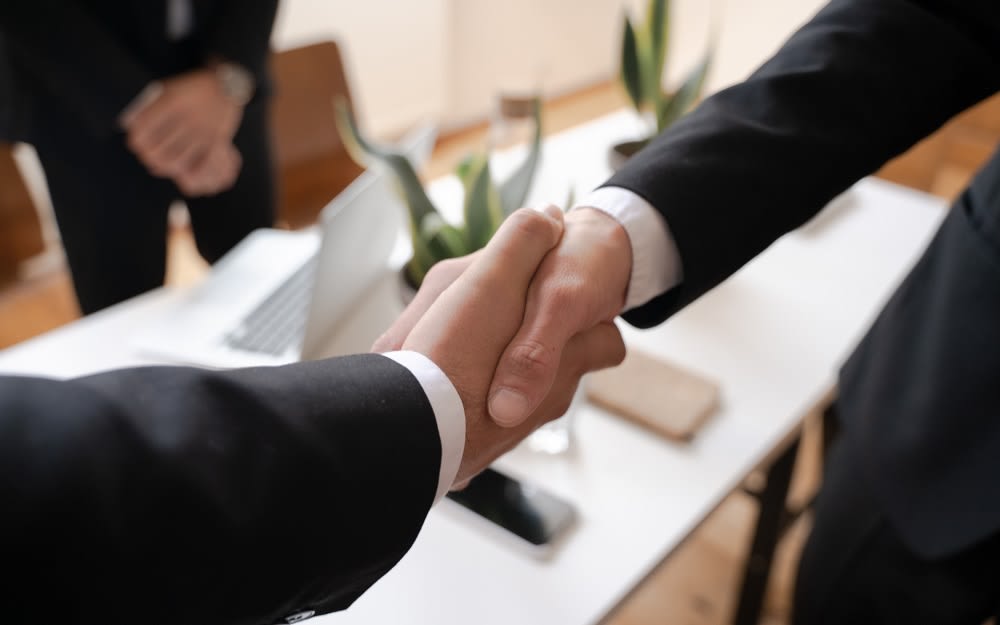 Sometimes dealing with money can be stressful and complicated. That is why it can be helpful to hire a
financial advisor
. A financial advisor works with you to help you decide how you can best allocate your money. When prices start rising, it can be hard to keep up with the increasing expenses. Your financial advisor will evaluate and track your spending so that you are spending your money wisely and can ultimately make your money work for you. They also have essential resources that they can connect you to, introducing you to saving, investing, estate planning, and retirement planning. They always have your best interests at heart and will make sure that no matter how tumultuous the economy is, you will end up coming out on top.
Install solar panels
With the rise in energy prices, even reaching their highest level in recent years, it is time to think about the amount of energy that the average person consumes. Not only are the prices of energy increasing, but they are also expected to
keep rising rapidly
. This will not only make a dent in your wallet, but also the environment. To keep up with your comfortable lifestyle, consider installing solar panels. As a renewable resource, it is simply the best environmentally friendly option. In addition, solar panels will reduce your energy bills while being extremely low maintenance. In short, you can keep up with your luxurious lifestyle while reducing costs and saving the planet.
Review your bills and policies
The cost of living in Arlington, VA, is also rising, so it is advisable that you review all of your bills and policies to more efficiently organize your life. Sometimes bills and policies can grow outdated and are no longer relevant to your needs today. Therefore, be sure to take some time to read and update those bills every few years. For example, review magazines and streaming subscriptions. If you are no longer using them, then consider canceling them. Furthermore, take a look at your car insurance policies to see if anything can be revised or eliminated. For example, if you have a college-aged student who is going away to school, then you could take them off of your policy. You can also review other policies like your health and life insurance to see if there is anything that you can modify to make it more relevant to your life today. Reviewing these bills and policies can help you continue to beat the high cost of living.
Downgrade your home
Sometimes life circumstances dictate that you downgrade your home. Perhaps you've recently become an empty nester or you are retired, so that extra space is no longer needed. Downsizing your home can be a great way to beat the high cost of living, ultimately saving substantial money and valuable time, as you have fewer bills and space to take care of. Furthermore, downsizing your home means that you are ready to simplify and choose a new property that is better fitted for this stage in your life. If you are interested in downgrading your home, then contact The Centurion Group to find a more efficient home for you and your needs.
Buy an electric vehicle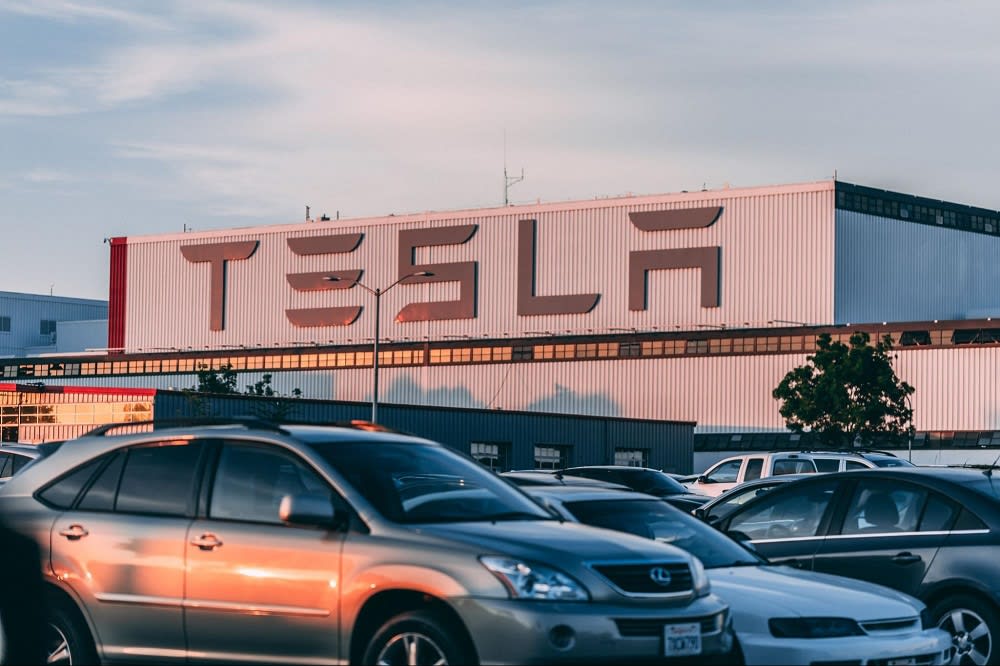 With fuel prices rising by the day, now might be the best time to buy an electric vehicle. With an electric vehicle, you will find that the benefits are numerous. From low maintenance to low fuel charges to greater performance, it is a superior car that you should have to maintain your luxurious lifestyle. An electric car also pays for itself many times through federal tax credits and rebates. Plus, just knowing that you are protecting the planet by minimizing pollution and greenhouse gas are excellent benefits. Lastly, driving an electric car like a Tesla will make you feel like royalty while being more environmentally conscious toward the planet.
Buy an investment property
Even if you already have a few investment properties, there is certainly no harm in buying another one. With the hot demand for real estate especially in certain luxurious areas of the country, it will only benefit you to buy another investment property. You will end up with long-term stability, greater returns, certain tax advantages, and even protection against inflation. You could transform your investment property into a luxurious oasis of a vacation home for renters. Or, you could practice house flipping, buying the home at a lower price and then selling it for a higher profit after renovating it which will ultimately improve your profit margin.
Become your own personal chef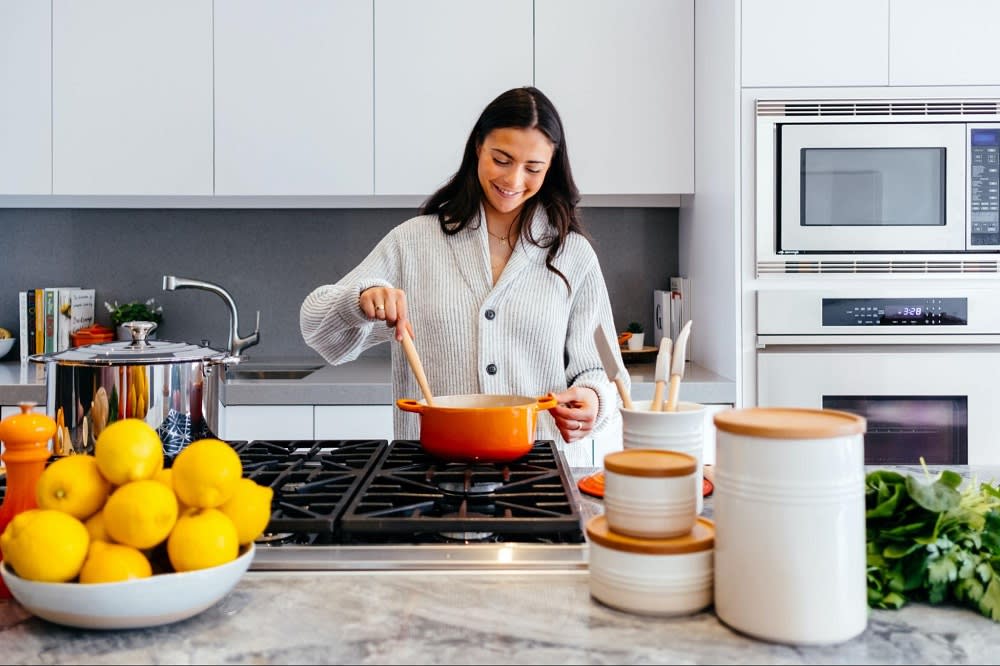 Even though eating out at a different restaurant is an amazing convenience, it can put a strain on your bank account. Instead of eating out every night, consider becoming your own personal chef. Get on the Internet and look up recipes that look delicious. By cooking your own food with fresh organic ingredients, you will know where the food came from and you are able to better control your own health and your finances. Plus, you can have fun making your own food and even invite your friends and neighbors over. But most importantly, by becoming your own personal chef, you learn a fantastic new skill and hobby. Simply put, you can cook your own food in privacy and comfort without having to leave your home.
Contact The Centurion Group today
Prices are undoubtedly rising; however, you can still continue to maintain your high standard of living. From hiring a financial advisor to downgrading your home to becoming a personal chef, you can find luxurious joy in cutting back a little, while also maximizing your life's full potential. By doing these seven things, you will ultimately thrive and prosper, rising to new unprecedented heights. The cost of living in Arlington, VA, might be rising, but it does not have to affect you detrimentally. If you are interested in investing in a home, then contact
The Centurion Group
to learn how.