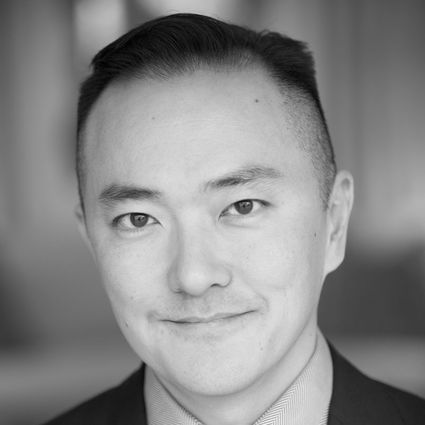 DAVID PARK
PRINCIPAL REALTOR
A little about me
and why I love real estate
David Park is an associate with over a decade of experience in Real Estate investing and management. A retired US Army Major with extensive experience in contract negotiation for high value projects with an detailed knowledge of the DC Metro Area makes working with him an efficient and enjoyable experience.
His 23 years of military service includes extensive work with senior leaders in the military and foreign governments (Middle East, Central Asia, and East Asia). David brings an understanding of systems, due process, and negotiation. A combat veteran and operational unit commander during three combat tours in Afghanistan and two in Iraq, David knows how to manage people and widgets to get projects completed through obstacles.
Having moved 15 times throughout his military career, David began his Real Estate career in 2002 when he purchased his first multiunit property and became a landlord. Since then, he expanded his business in four states across the southern US, catering to the military market. David welcomes all federal and military relocation clients to help them find luxury at every price point.
Dave lives in Friendship Heights and is active member in the Military Officers Association of America, the Army and Navy Club of Washington, DC, Georgetown University Alumni Association, and Delta Phi Epsilon Professional Foreign Service Fraternity, where he is the National Secretary for Alumni Affairs. In his free time, Dave enjoys local events and visiting area museums with his wife, a career diplomat, and their two year old son, George.
Years Of Military Service
Times Moved While In Military
Listings you'll love
with the expert advice you deserve
Our clients are awesome
and here is what they are saying
I met David Park on an open house upon relocating from Michigan and was immediately impressed by his professionalism and his knowledge of the market. He showed my wife and I houses for over a year and never lost patience. He was always available for private showings and expertly negotiated several deals before we finally settled on the perfect house. Even after the sale, he was responsive to follow up items. I would highly recommend David for any DC area purchase!
He is knowledgeable, listens, makes a plan that meets your needs, and executes it tirelessly, and as a true partner. He is always available and makes you feel confident in your decision making. Loved working with him.
Mr. Park was a delight to work with. He was always responsive to any concerns and eager to assist and offer his expertise in the market. We highly recommend David Park as he is an expert in this market.