Washington, D.C., home to the nation's capital, offers the charm of a small town with the exciting buzz of a metropolis. Recently rated as the
third best city for millennials
to live in, D.C. offers cute cafes, 70+ world-class museums, great local eateries, and bustling nightlife. It is one of the nation's most culturally rich and historic cities.
D.C. has a thriving job market, with many jobs in the government or consulting agencies, as well as a strong job market for healthcare, tourism, and hospitality. It is known as the world's center for politics and culture and is home to 177 foreign embassies, making it feel like a truly global city.


Washington, D.C., offers beautiful neoclassical architecture, charming brownstones, ironwork railings, cobblestone streets, and many local eateries and shops. It is an incredibly walkable city with an excellent public transportation system. You probably won't need to purchase a car, which is ideal because you may need the extra money to put a down payment on your new home, as D.C. is an expensive place to live, and parking is limited. If you are planning on moving to Washington, D.C., here are a few things to consider as you begin this new exciting step.
Consider this before buying Washington D.C. real estate
Know your budget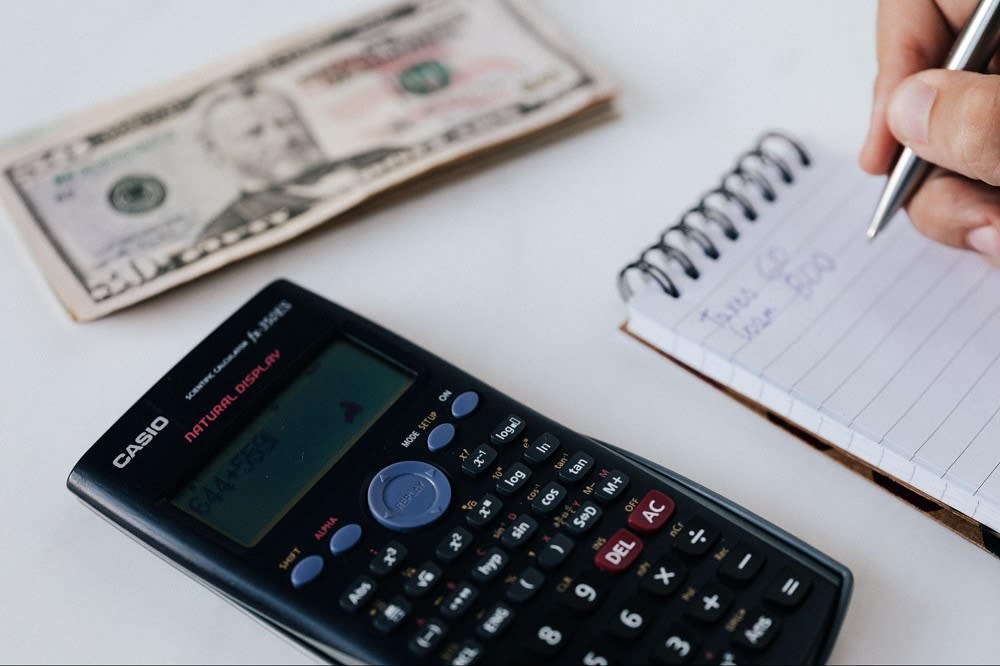 If you are looking for a home or condo for sale in Washington, D.C., be prepared to face steep competition from government staffers and lobbyists who help drive up demand and price. Many young families and millennials flock to the area for the great quality of life and plentiful government jobs. Purchasing a house is one of the most significant purchases people make in their life, so it is essential to figure out a budget and price point that makes sense for you financially. A good starting point is to follow the 28% rule, which states that your mortgage shouldn't be more than 28% of your monthly gross income.
Make sure you have good credit
Credit is essential when buying a home. It will impact your ability to purchase a home immediately, but the difference you will pay in interest for the loan's lifetime could vary by thousands of dollars based on your credit score. Lenders will review your credit and likely look for a score of at least 620 for a conventional loan.
Save for your down payment
Your down payment is likely one of the most significant payments you will make, so it is essential to start saving for it far in advance. Typically, mortgage lenders in D.C. want you to contribute 20% of the purchase price as a down payment. In D.C., where a typical home is just over $500,000, you will need about $100,000 in cash to put down. There are some options to lower your down payment, such as the V.A. and FHA loans.
Get preapproved for a mortgage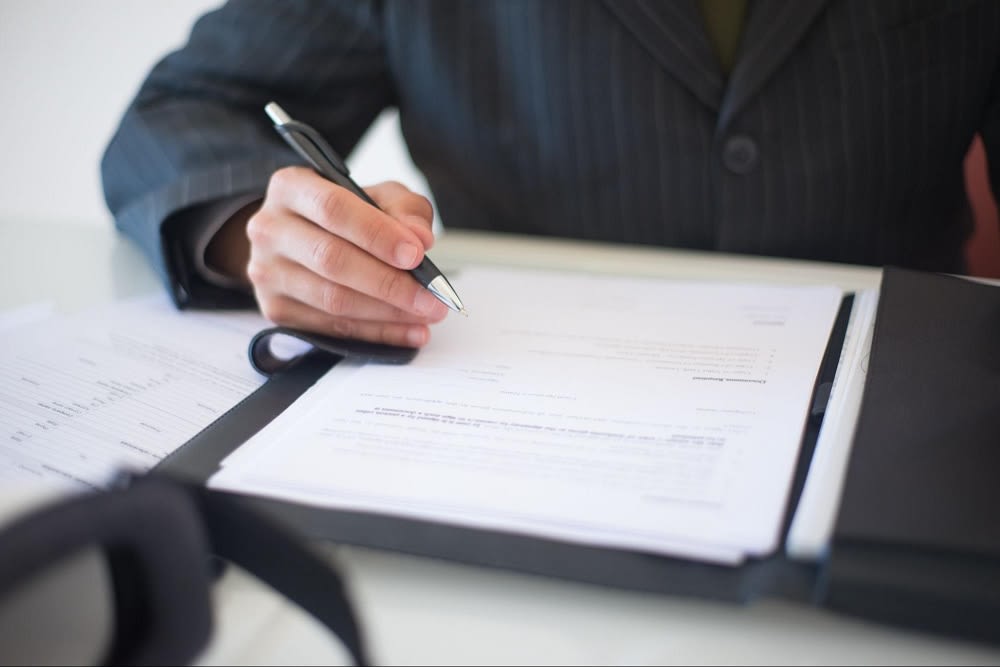 A mortgage preapproval letter is a document from a lender stating that they are tentatively willing to lend you up to a certain amount. A preapproval letter can help establish you as a serious buyer in the seller's eye by showing that you are financially qualified to make an offer on their home. It would be best to compare interest rates and preapproval amounts from several lenders to ensure you get the best terms. The lender will need paperwork on your employment status, income, debts, and assets to assess if you have enough money to cover the costs of buying a home, like the down payment, closing costs, and mortgage payments. The Washington, D.C., real estate market is highly competitive. Most sellers in Washington, D.C., will require preapproval before showing you their home. Be one step ahead and do this before embarking on your house hunting. Taking these steps in the beginning can help speed the process of finding the right house.
Find a great real estate agent
Your real estate agent will be your guide and partner through the whole process of making this exciting, life-changing decision. It is essential to ensure you find an experienced Washington, DC real estate agent who is experienced in the area and is someone you trust.
David Park
has honed his real estate expertise for the past 16 years and has an excellent understanding of the local real estate market. He formed the Centurion Group to synergize the strengths of various local experts to provide top-notch services to his clients.
Shop around — be open to different neighborhoods
If you are moving to Washington, D.C., it is great to be open to new neighborhoods, and it might even surprise you which areas end up appealing to you. There are hidden gems throughout the city, from Capitol Hill to trendy, up-and-coming neighborhoods and everything in between. Neighborhoods like NoMa, Bloomingdale, and Columbia Heights have a lot to offer, especially to young professionals and families.

Capitol Hill
Capitol Hill, while home to the Supreme Court and U.S. House and Senate, is one of the most desirable places to live in D.C. It is one of the oldest and most historic districts of D.C. Here, you will find stunning neoclassic architecture, charming 19th-century row houses, and beautiful tree-lined streets. Capitol Hill is home to world-class restaurants like the modern French restaurant Bistro Cacao. For those who love to shop for local produce and crafts, the
Eastern Market
provides a great outing in Capitol Hill. Capitol Hill is one of the more expensive neighborhoods, but for good reason, with its pristine streets, restaurant scene, and beautiful historic homes.

Georgetown
Georgetown takes you back in time with its cobblestone streets, proof that it dates back to Colonial times. You will find great restaurants, ample shopping, and even fine art galleries here. Those with a sweet tooth may even brave the long lines at
Georgetown Cupcake
to try one of their famous desserts. If kayaking and biking are more your speed, look no further than Georgetown Waterfront Park.

NoMa
NoMa is the abbreviation for the neighborhood sitting North of Massachusetts Avenue. NoMa is often seen as one of the fastest up-and-coming neighborhoods in D.C., attracting many government workers and young professionals, and is known as a live-work-play neighborhood — think of it as having a similar feel to New York's Williamsburg.

Bloomingdale
Bloomingdale is still considered one of D.C.'s best-kept secrets. It is home to charming brick sidewalks, ornate, historic homes, and a trendy restaurant scene that attracts millennials and young professionals. The
Red Hen
has made a name for itself with its rustic-industrial space and open kitchen serving up cozy Italian cuisine.

Columbia Heights
You will find Columbia Heights in Northwest D.C. This area is known for its diversity and attracts professionals and artistic, creative types. Columbia Heights is where you will find that Latin culture is especially prevalent, with such attractions as the
GALA Hispanic Theatre
and the Mexican Cultural Institute. You will also find many embassies and organizations along 16th Street. There is something for everyone and every taste. Whether you are looking for Washington, D.C., luxury homes, charming one-bedroom condos, or something in between, the David Park team has you covered.
Go to open houses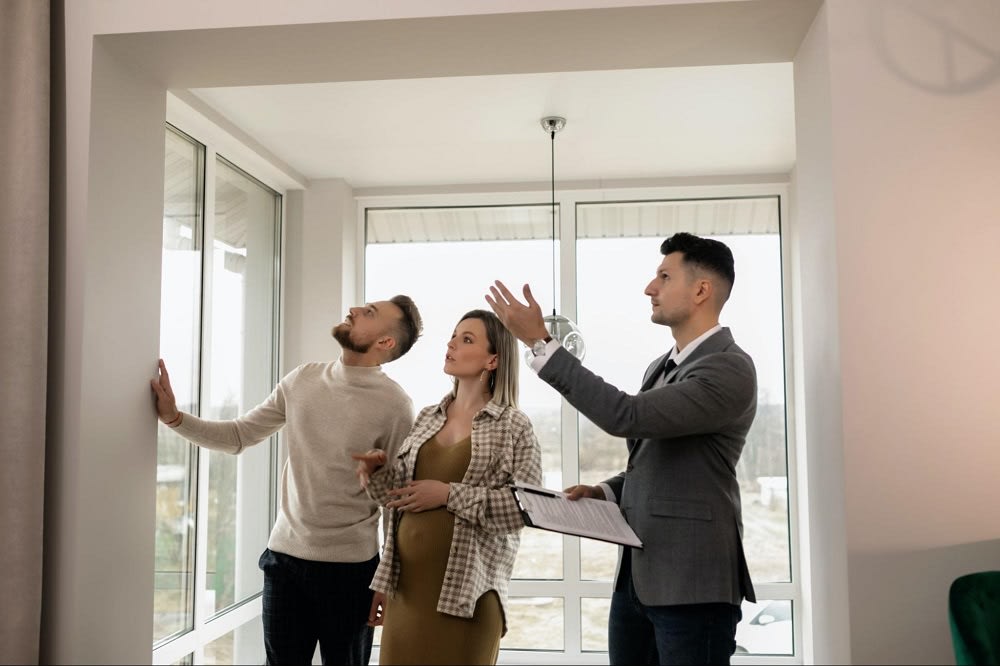 There is no better way to get a better feel for a home or condo than to visit it in person. Ask your real estate agent if they can arrange for a private viewing if you are especially interested in a home. Walk the neighborhood, eat at a local restaurant, and imagine yourself living there to see if it is the right fit for you. Tap into the expertise of your real estate agent to see what they think of the neighborhood's housing market and potential for growth. Buying a house is a big investment, and you want to make sure you make the right choice.
Make an offer
When you find the right home, be ready to move fast. Houses stay on the market for just over a month on average, while highly desirable ones move even quicker. Work with an experienced Washington, D.C., real estate agent who can help you make a great offer and negotiate the terms.
Inspections
If there has not been a certified inspection of the home, it may be worth including in the contingencies of your offer. Inspections are crucial to identify any hidden and costly existing structural, electrical, or plumbing issues that may be present. The EPA has identified Washington, D.C., as an area with a higher potential for radon levels. When you put in an offer, it is a good idea to include a contingency inspection and complete a radon and termite test — especially in older homes.
Appraisal
Your lender will order an appraisal during the underwriting process. This is done to determine the market value of the property you want to buy to ensure that the amount of money you're borrowing aligns with the home's value.
Prepare to negotiate
Before signing on the dotted line, contingencies may be negotiated, and final adjustments to the price can be determined. Your real estate agent will help guide you through the final steps of closing on your new home. At the end of the process, you will be the proud new owner of your home.
Get started today with The Centurion Group
If you are moving to Washington, D.C., hire a local expert like David Park. David Park formed
The Centurion Group
to synergize the strengths of various local experts by streamlining transaction management and marketing for each top-tier TTR Sotheby's International Realty agent on the team. He has experience in all aspects of real estate and will help you find your dream house in Washington, D.C.