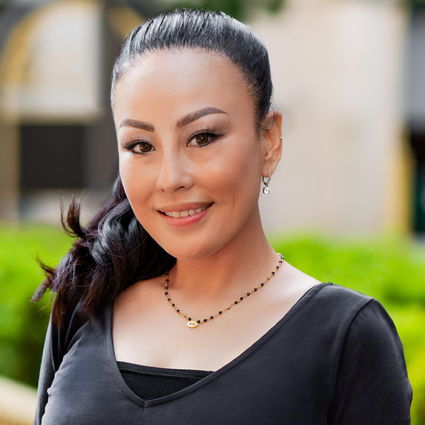 Jayme Park
Global Real Estate Advisor, Licensed in DC, Maryland and Virginia
A little about me
and why I love real estate
Jayme is licensed in Virginia, Maryland, and DC, specializing in selling real estate in Northern VA. Jayme has over 6 years' experience closing buyer and sellers' transactions, while on a team with the principal broker of a small firm.
Jayme graduated from George Mason University with a bachelor's in Business Administration and minor in Sociology. After college Jayme worked for a real estate title insurance company doing marketing and assisted home buyers and sellers at settlements.
Prior to real estate Jayme worked as a construction administrator for AECOM one of the top design firms in the world managing classified projects for the White House Military Office.
More recently Jayme worked directly under the leadership, guidance, and management of the CEO & President of one of the largest builders in the DMV (Clark Builders). While working for Clark Builders Group Jayme has had an opportunity to get involved in various types of projects and proposals while managing the company's extensive pipeline which was a great transition into real estate full time.