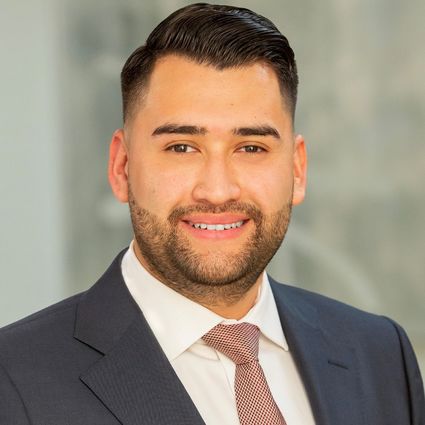 EVER CAMPOS
Lead Agent, Montgomery County
A little about me
and why I love real estate
Nacido y criado en el condado de Montgomery, Ever Campos se une al Grupo Centurión en TTR Sotheby's International Realty luego de haber establecido una alta reputación en REMAX Fine Living, debido a cerrar negocios con experiencia e integridad, protegiendo los intereses de sus clientes a través de desafíos difíciles.
Ever comenzó en la industria de bienes raíces hace 3 años con un reconocido desarrollador nacional de viviendas residenciales de lujo llamado Van Metre Homes. Allí recibió numerosos reconocimientos por vender varios desarrollos. Ahora en TTR Sotheby's International Realty, Ever espera brindar servicio de "guantes blancos" a todos sus clientes, con integridad, lealtad y experiencia.
Born and raised in Montgomery County, Ever Campos joins the Centurion Group at TTR Sotheby's International Realty from REMAX Fine Living, where he established a reputation for closing deals with expertise and integrity, protecting the interests of his clients through difficult challenges.
Ever entered the real estate industry 3 years ago with Van Metre Homes, a renowned national builder of luxury residential homes. There, he received numerous accolades for selling out several developments.
Now at TTR Sotheby's International Realty, Ever looks forward to providing a white glove service to all of his clients, with integrity, loyalty, and expertise.
Listings you'll love
with the expert advice you deserve