Arlington, Virginia, is the charming neighbor of Washington, D.C., and offers a quieter reprieve from the hustle and bustle of D.C., but it is just a short journey away. People love Arlington for its convenient location, community feel, green space, and excellent schools. The real estate market in Arlington, VA, is competitive because of its amenities and proximity to D.C. Families, young professionals, and D.C. commuters of all ages can find something to love about living in Arlington. If you are planning to sell your home, you will need an experienced Arlington, VA, realtor on your side.
David Park
of The Centurion Group has the experience and knowledge of the area to help guide you seamlessly through the process of selling your Arlington home.
Follow these steps to sell your Arlington real estate
Hire an experienced listing agent
Selling your house can be one of the most stressful times in your life, as it is probably one of the most significant assets you have. You want to make sure you find a local expert in your area who is experienced and has a finger on the pulse of the local real estate market. An expert like David Park, with 16 years of honed real estate experience, will be able to guide you through selling your home — from listing, negotiating, and ultimately closing on the perfect offer.

Set the right price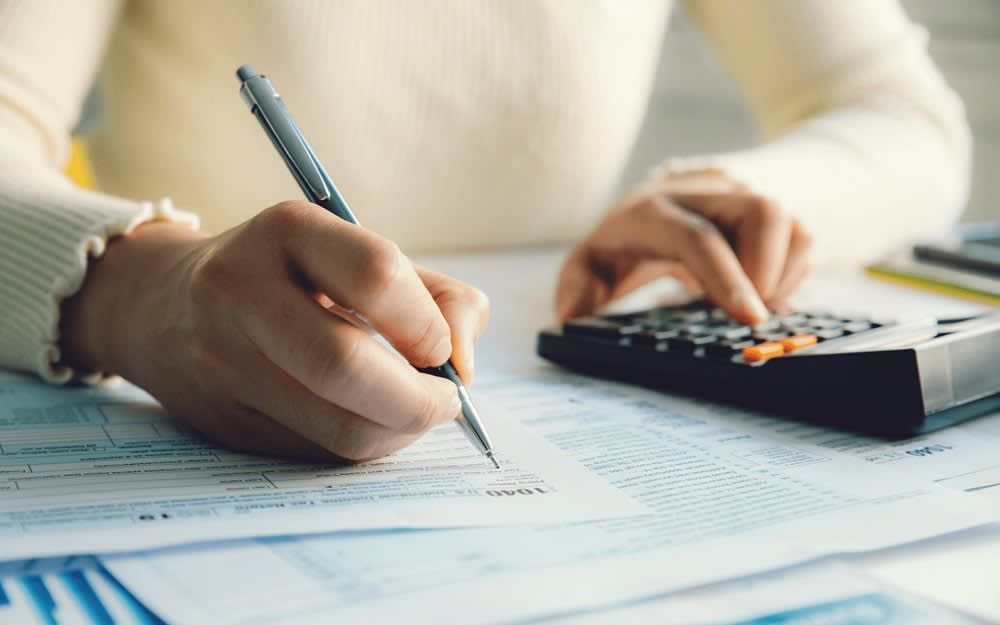 Correctly pricing your home is a delicate art form. Set the price too high, and it will sit longer on the market, which tends to hurt the final sales price; if you price it too low, you could lose money. Certain factors will directly impact the sale price, including proximity to D.C., the proximity to walking paths on the
Potomac River
, parks, popular local restaurants like
Ambar
, and metro stops. Arlington, VA, luxury homes for sale with river views can sell much higher than homes further away from the action and sights. Apart from location, the home's architectural style and historical value will play an essential role in determining the right price for your home. Using a comparative analysis tool is a great starting point for determining your price point. It compares your home to similar properties in comparable neighborhoods. Pricing your home just under that can help bring in more interested buyers, and if your home is highly desirable, it can lead to a bidding war, which positively benefits the seller. Hiring the right Arlington, VA, real estate agent is one of the most important decisions when selling your home.

Make essential repairs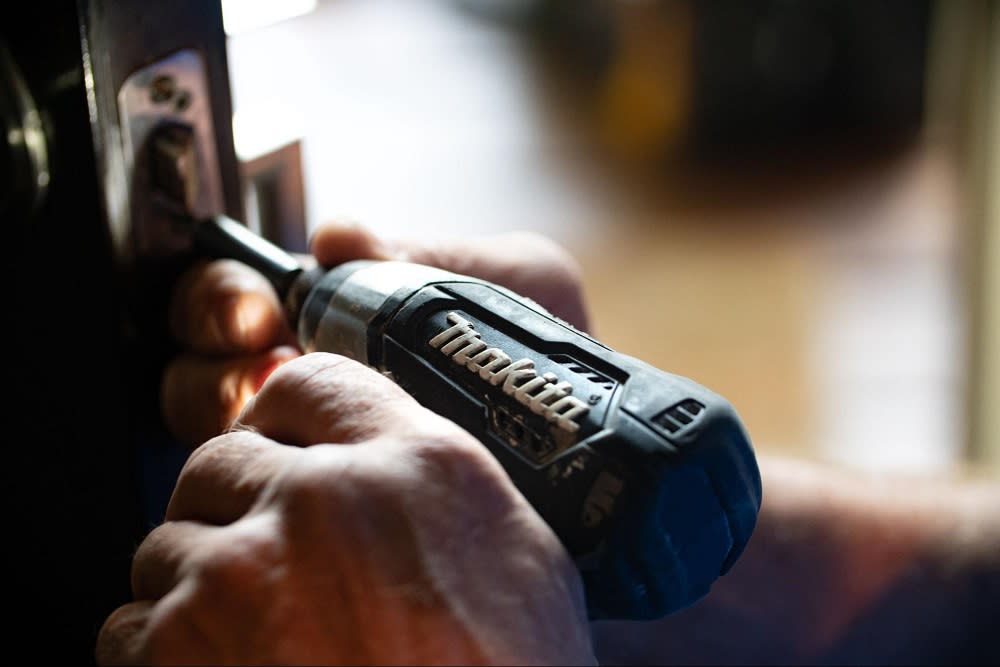 Repairs and small renovations can make a huge difference when showing your home. You don't want something like outdated fixtures, worn carpets, mildewed caulk, or dated appliances to turn off potential buyers. Squeaky doors and chipped paint may be something you have lived with for years, but these small details will negatively impact buyers. Investing a few thousand dollars before putting your home on the market to update it is essential in getting it market-ready.

Consider renovating your kitchen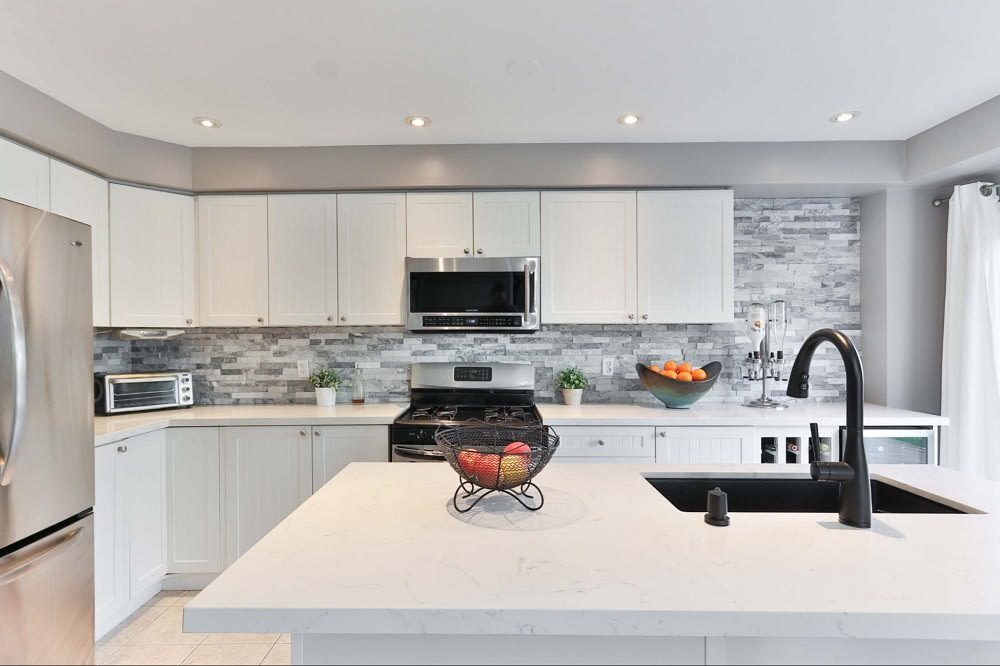 Kitchens play a central role in the home and are one of the rooms upon which buyers place high importance. People want to see a kitchen and envision cooking their family dinners there for years to come. Minor renovations to update a kitchen can go a long way. A fresh paint job, new cabinet hardware, and stainless steel appliances will modernize your kitchen. You can go one step further by upgrading to energy-efficient models for appliances, installing new countertops, updating to a more modern sink, or adding new flooring that can revamp your kitchen. Everybody appreciates good lighting, and updating the lighting can enhance the space. The good news is that you will likely recoup most of the cost.

Make upgrades to the restroom
Restrooms are close to kitchens for buyers when they are looking for upgrades. The last thing most buyers want to think about is a bathroom renovation when they move in, so it is best to do upgrades, enhancements, and minor renovations before putting your house on the market. Like the kitchen, a fresh coat of neutral paint and new cabinet hardware can go a long way. A new countertop can completely modernize a bathroom.

Pre-appraisals and pre-inspections
Arrange for pre-appraisals and pre-inspections before putting your house on the market to prevent anything coming up during negotiation or closing that could impact your final sale price. A pre-appraisal provides an objective price point independent of your opinion that buyers and sellers can trust. Doing pre-inspections of the home gives the seller time to make necessary improvements and provides peace of mind to the seller that the house is move-in ready, which can move the selling process along quicker.

Get an inspection to assess undetected damage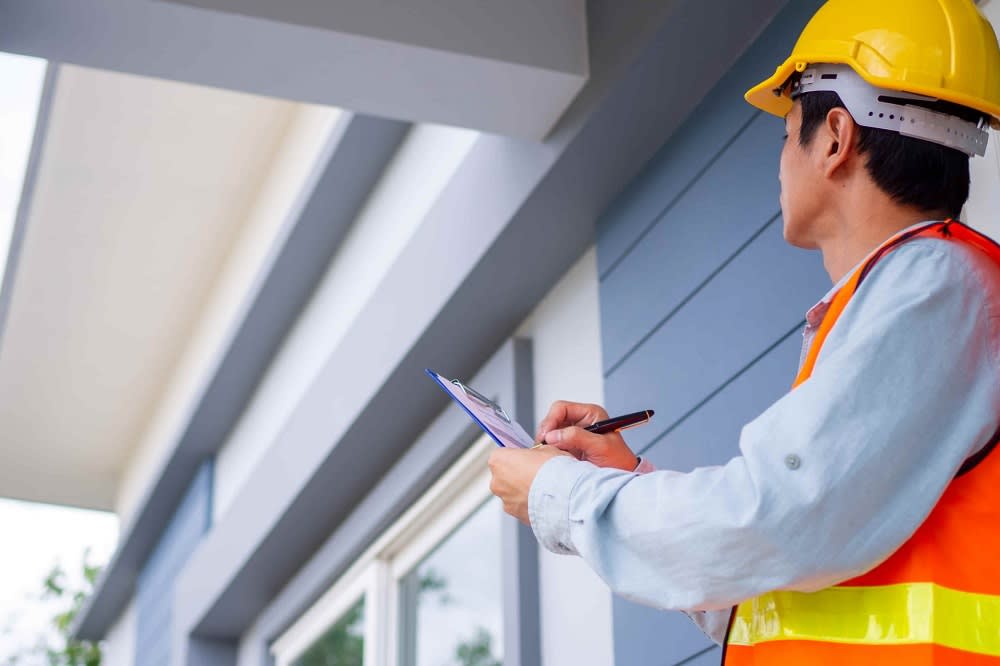 Homes in this area can be prone to mold due to the humidity, and older homes can have issues with the electrical setup because many of the houses were built decades ago and may not be up to code. Termites can also be common in older homes. Get ahead of the curve and do the inspection yourself and make necessary repairs so that these issues don't become a deterrent for a potential buyer.

Weatherproof your Arlington home
Arlington has experienced impressive storms over the last few years, leading to flooding and damage to homes in the area. The roof and the foundation are the essential parts to look into weatherproofing. Being proactive and weatherproofing your home will give prospective buyers peace of mind before signing on the dotted line.

Examine the HVAC system
It is beneficial to take a look at your home's HVAC system. Hot, humid summers mean an HVAC is a necessity. Make sure yours is in good working order before putting it on the market.

Staging and curb appeal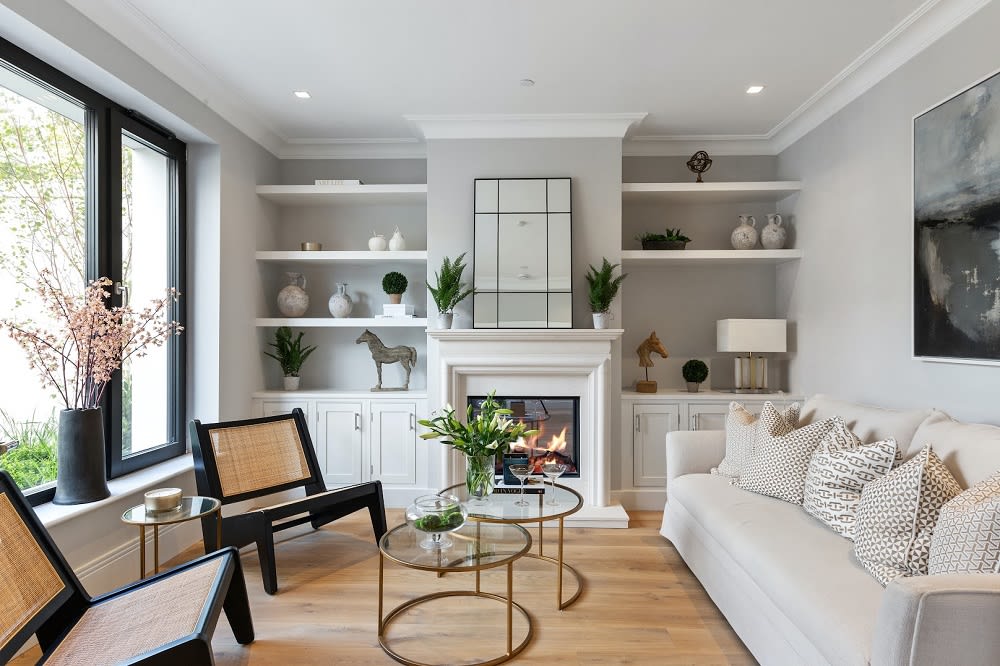 You only get one first impression. Set the tone for buyers by updating the outside of your house. It can be simple as cleaning up and modernizing landscaping, updating light fixtures, a fresh paint job on the front door or shutters, and decluttering the yard. When it comes to staging, less is more. Pack away highly personal items, including family photos, and keep kids' toys out of sight. Try to use a neutral color palette that appeals to any buyer, and avoid super loud art or styles. If you have a backyard, make it feel like a gathering place with fire pits, comfy outdoor furniture, and outdoor rugs. This can elevate the space and help the buyer envision hosting their family gatherings there. Hiring a staging company can be a worthy investment to help you make your home show-ready. They are experts in highlighting the major selling points and downplaying less desirable features.

Always be prepared for a showing
Once your house is on the market, it must be "show-ready" at all times. A dirty home can leave a negative impression on a prospective buyer. Ensure you stay on top of clutter and clean and wipe down those countertops.

Hire a professional photographer
A picture is worth a thousand words, especially when selling a home. Beautiful high-quality photos of your home will put it in the best light and attract potential buyers. When selling a home, photography is a significant part of marketing, so invest in an experienced photographer. It will pay dividends in helping you stand out on listing sites and ultimately attracting the right buyer.

Offer incentives
Arlington is a seller's market, but you might still find a prospective buyer considering several options. An experienced real estate agent can help you determine when to offer incentives to sweeten the deal for the right buyer. Incentives could include paying for repairs, inspections, or closing costs. Strategically offering incentives can move the process along and sell your house quickly.

Negotiate the best offer
It is important to remember that the highest offer price may not always be the best deal, as they may come with hefty contingencies. Contingencies protect the buyer by allowing them to back out under specific circumstances. An experienced real estate agent can negotiate the best offer for your home.
Get started selling your Arlington real estate today
David Park
has his finger on the pulse of the real estate market in Arlington, VA. He has in-depth experience in all aspects of real estate, and he can help you sell your house as quickly as possible and get you the best price so you can relax and enjoy the process. If you are ready to sell your Arlington property,
get in touch
with us today.