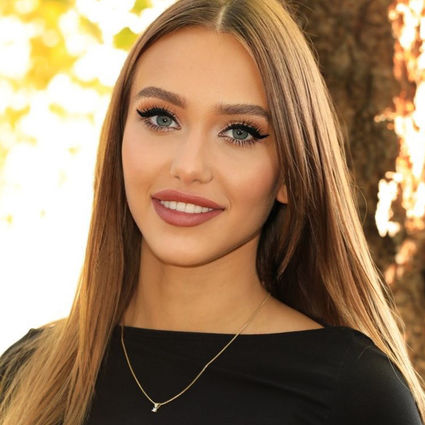 Alona Nedilya
Global Real Estate Advisor, Licensed in Virginia
A little about me
and why I love real estate
Alona Nedilya is a client-centered and
results-oriented real estate agent who takes pride in helping people attain
their homeownership dream by realizing the lifestyle they have always
envisioned.
Possessing a tireless work ethic and
well-rounded business acumen, she focuses on meeting people and providing
innovative housing solutions by offering genuine guidance at every step of the
way to make sound investment decisions.
Alona's professional background in management
has exposed her to budget, finances, contractor management, and performance
assessment which makes her a naturally great fit in real estate.
She also engages with developers and builders
as the nucleus to any project that holds everything together. Alona is resourceful
and resilient in the face of challenge and never allows her clients to settle.
She instead goes above and beyond the call of duty to guarantee client
satisfaction within budget regardless of the circumstances.
Alona is trilingual, fluent in Russian,
Ukrainian, and English. Whenever she is free, she can be found cooking, working
out, or hiking.